Thanks to our Sponsors!
Please support them and show them you appreciate their support for us!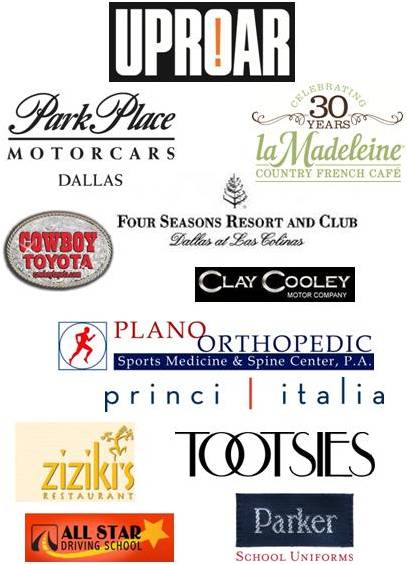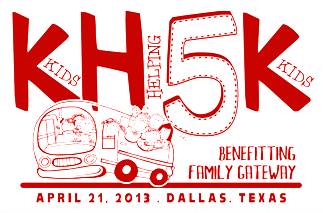 On Sunday April 21, 2013
KHK held our first annual
Uproar! KH5K
5K Run
at Bachman Lake Park, Dallas, TX
For 2012-2013, Kids Helping Kids is working to raise funds to purchase a van to be used for transportation for the kids at Family Gateway. Family Gateway is offered numerous opportunities to enroll their kids in educational summer camps and cultural events, but has to turn these opportunities down – simply because they do not have the basic transportation to get the kids to and from the events. KHK wants to ensure that these children are able to take advantage of the wonderful educational opportunities they are offered.
This year's KH5K Run was the primary fund raising event to support this year's annual project. The event is over, but you can still make a donation toward our purchase of the van for Family Gateway. All proceeds from the event will be used for the purchase of the van.